HE GETS ANGRY!
You will remember that Namaan and his men went to Israel to find a cure for his leprosy. Do you remember who they went to see first? Yes, it was the King of Israel and he was angry because he could not cure Namaan's leprosy. You see kids, Namaan had gone to the wrong man! Who should he have gone to? Yes, of course he should have gone to the PROPHET of God.
The prophet was called ELISHA and when he heard that the King was angry he sent a message to him, "Send Namaan to me."
So Namaan went with his horses and chariots and stopped at the door of Elisha's house. Elisha sent his servant out to say to Namaan, "Go and wash yourself seven times in the River Jordan and your skin will be perfect and the disease gone."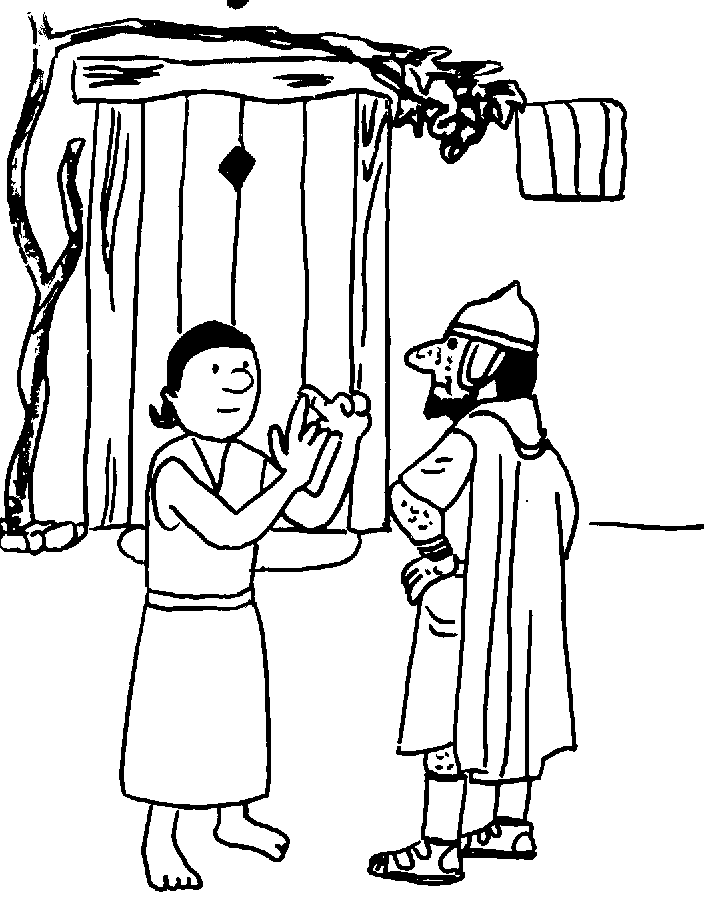 Well children, wasn't that a very easy thing to do to be healed of his leprosy? But Namaan was not pleased at all - in fact he was angry!
"I thought Elisha would come out and wave his hand over the spot and cure me of my leprosy. There are nicer rivers in my own country. Could I not wash in them and be cured?"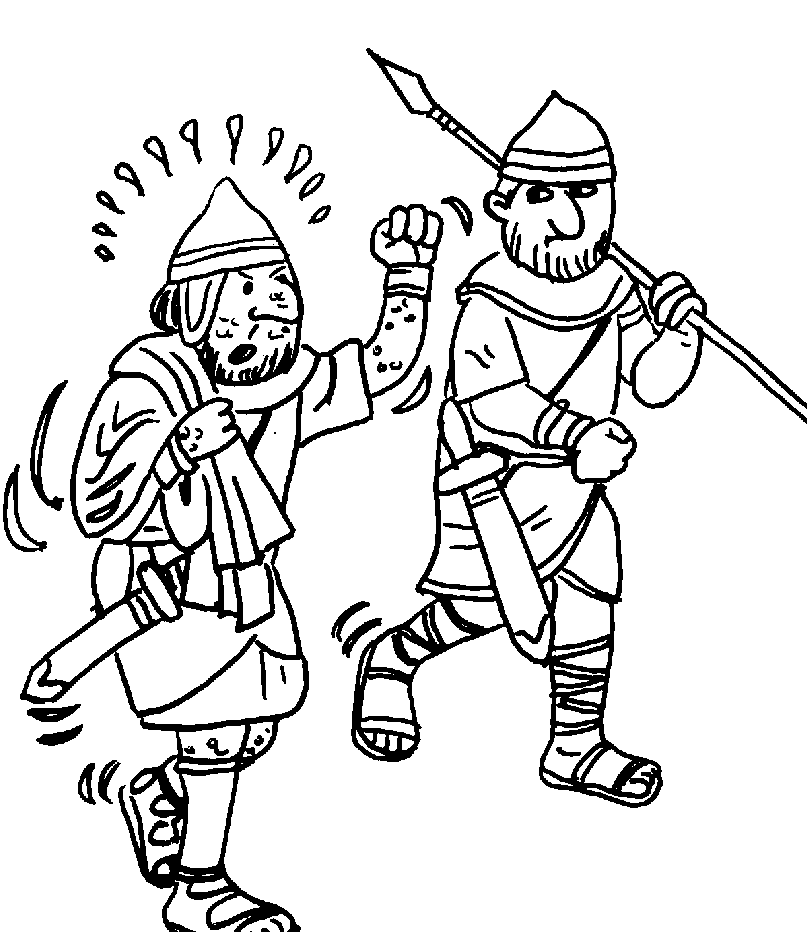 You see kids, Namaan wanted to be cured his own way and that is just like some people today. They want their sins forgiven but they want to be forgiven their own way. They don't want to come to JESUS who died for them on the cross. They get angry when you tell them that JESUS is the ONLY way to be SAVED!
"No-one comes to the Father except through me.." JOHN 14 v 6.
PRAYER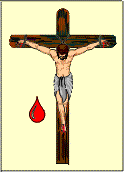 "Dear Father, may I never be like Namaan who wanted to be cured his own way. May I always go Your way and put my trust fully in Your Son, the Lord Jesus, who died for my sins on the Cross. Amen.
What a wonderful God Jesus is!
Questions for you to answer:-
1) Whose door did Namaan stop at? ___________
2) How many times was he told to wash? ________
3) Jesus is the only way to be S_______
If you would like to win a PRIZE, fill out the ANSWER FORM below. Write your NAME, your AGE, your E-MAIL address and write, "Lesson 48, He gets Angry." Then answer the QUESTIONS, 1, 2 and 3. Finally, CLICK the SEND button. If your answers are all correct we will send you an award.
ANSWER FORM
Or, you can print out the sheet, colour in the picture, fill in the answers, and POST to us at the address below:-
Ray and Trixie Keilty

32 Oakfield Tower
Motherwell
ML1 1XN
Scotland
We will mark the sheet and return to you with a PRIZE. Please ask your parents' permission, and include your name, address and age. Thanks.