JAIRUS' GIRL!
This story is about a man called Jairus. He was a leader of the Jewish synagogue (a place of worship) in the town where he lived.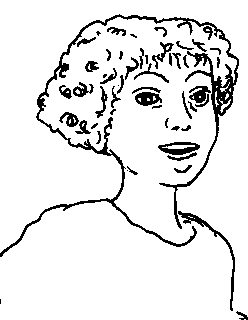 One day he hurried to find Jesus, because his only daughter, a girl of about twelve, was dying.
Well, of course, the Lord Jesus agreed to go with Jairus to his house to see her. We are not told her name in the Bible, but we will call her TAMAR.
The crowds followed Jesus as He made His way along the streets. As they were walking some men came from Jairus' home to say, "Your daughter is dead. Don't bother Jesus any more."
Poor Jairus was broken-hearted. He probably blamed himself for not finding Jesus sooner. But the Lord comforted him saying, "Don't be afraid; just believe and she will be healed."
When they arrived at the house many people were crying and wailing, because the child was dead. Jesus told them, "She is not dead but asleep." But they laughed at Him, knowing that she was dead.
The Lord only allowed Peter, James and John along with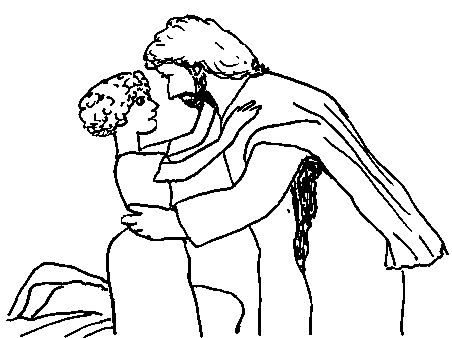 Tamar's father and mother to go into the room with Him. He took Tamar by the hand and said, "My child, get up." Her spirit returned and at once she stood up. Jesus told her parents to give her something to eat.
Jairus and his wife were so amazed. How wonderful to have their only daughter ALIVE after she'd been dead! Jesus had given her LIFE.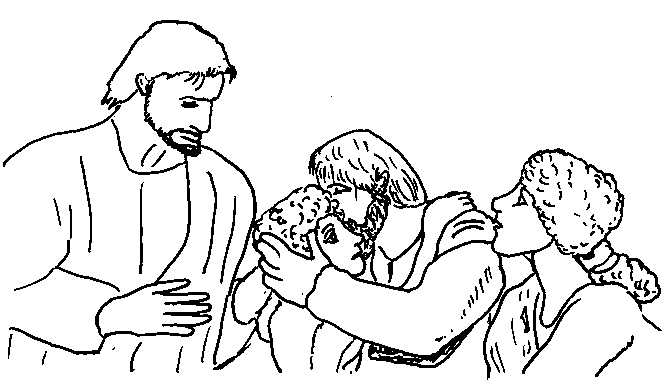 Do you know that the Lord Jesus loves YOU and He died on the cross for your sins. He rose again from the dead and now He LIVES for ever. He wants to give YOU new LIFE, that is ETERNAL LIFE.
What an amazing God Jesus is!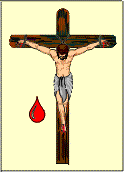 PRAYER
"Dear Lord Jesus, You gave life to that young girl, who was dead. What an amazing miracle! Lord, I too need LIFE from You. I come to You now. Give me Eternal Life, I pray. Amen."
"He who has the Son has life" 1 JOHN 5 v 12.
Questions for you to answer:-
1) Name Tamar's father ___________
2) Name the three disciples Jesus took into the room __________, __________, ________.
3) What did Jesus tell Tamar's parents to give her?________
If you would like to win a PRIZE, fill out the ANSWER FORM below. Write your NAME, your AGE, your E-MAIL address and write, "Lesson 27, Jairus Girl." Then answer the QUESTIONS, 1, 2 and 3. Finally, CLICK the SEND button. If your answers are all correct we will send you an award.
ANSWER FORM