GIVING TO THE KING!
You will remember from the last lesson that King Herod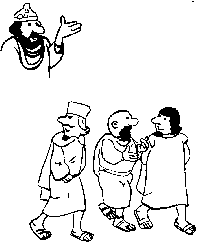 sent the wise men to Bethlehem, to look for the child. In his evil heart he wanted to kill JESUS!
The wise men left Herod's palace and continued on their journey and the STAR they had seen in the East, went ahead of them, until it stopped over the place where the child was. When they saw the STAR they were so happy and excited!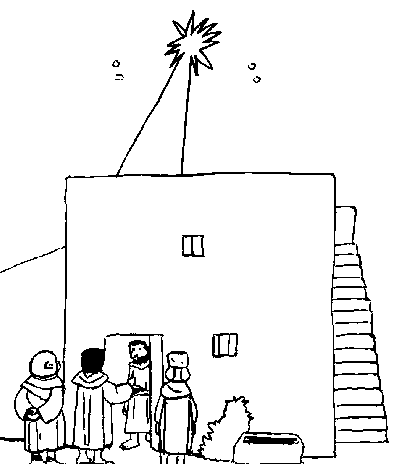 On coming to the house the wise men saw the child with his mother, MARY and they bowed down and WORSHIPPED him! They were so glad that GOD had brought them all that way to see His only SON. Happily they handed over the PRESENTS they had brought with them for the Lord.
Do you know what the three presents were?
GOLD, FRANKINCENSE and MYRRH.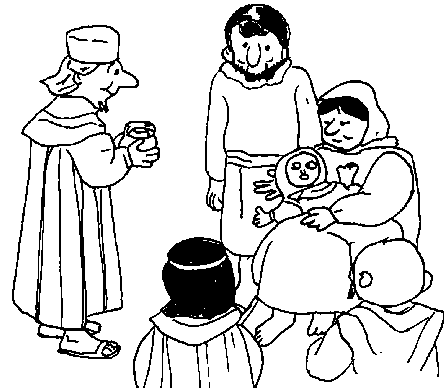 These were expensive presents, fit for a King and we know that the Lord Jesus is KING of KINGS!
Do you know the BEST PRESENT, YOU can bring for JESUS, today? It begins with the letter H_________.
Yes, it is your HEART.
Well, in a dream GOD warned the wise men not to return to Herod, so they went back to their country by another way.
BE A WISE MAN. GIVE YOUR HEART TO JESUS, TODAY!
PRAYER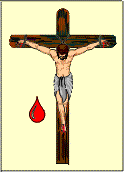 "Dear Lord Jesus, help me to TRUST in YOU today and GIVE YOU my HEART. I am SORRY for my SINS. Please FORGIVE me. THANK YOU for dying for me on the CROSS. Please COME into my life and RULE in me for ever. Amen."
Questions for you to answer:-
1) Name the TOWN they came to? B_____________
2) They bowed down and W________________ him.
3) Name the three presents G_________, F_______________
M_________.
If you would like to win a PRIZE, fill out the ANSWER FORM below. Write your NAME, your AGE, your E-MAIL address and write, "Lesson 9, Gifts for Jesus." Then answer the QUESTIONS, 1, 2 and 3. Finally, CLICK the SEND button. If your answers are all correct we will send you an award.
ANSWER FORM
Or, you can print out the sheet, colour in the picture, fill in the answers, and POST to us at the address below:-
Ray and Trixie Keilty

32 Oakfield Tower
Motherwell
ML1 1XN
Scotland
We will mark the sheet and return to you with a PRIZE. Please ask your parents' permission, and include your name, address and age. Thanks.